The cheap sale of real property in Istanbul can be not only from the builder. To buy residential or commercial apartments without commissions and overpayments in Istanbul is possible with investors. The main document that confirms the investor's ownership right is a model agreement. It is signed by the owner of the land plot, investor, and construction company. Offers of investors, attract potential buyers, affordable prices for real estate, the reliability of transaction documents. Customers are offered the possibility of interest-free payment by installments, assistance in processing bank loans, after-sales service.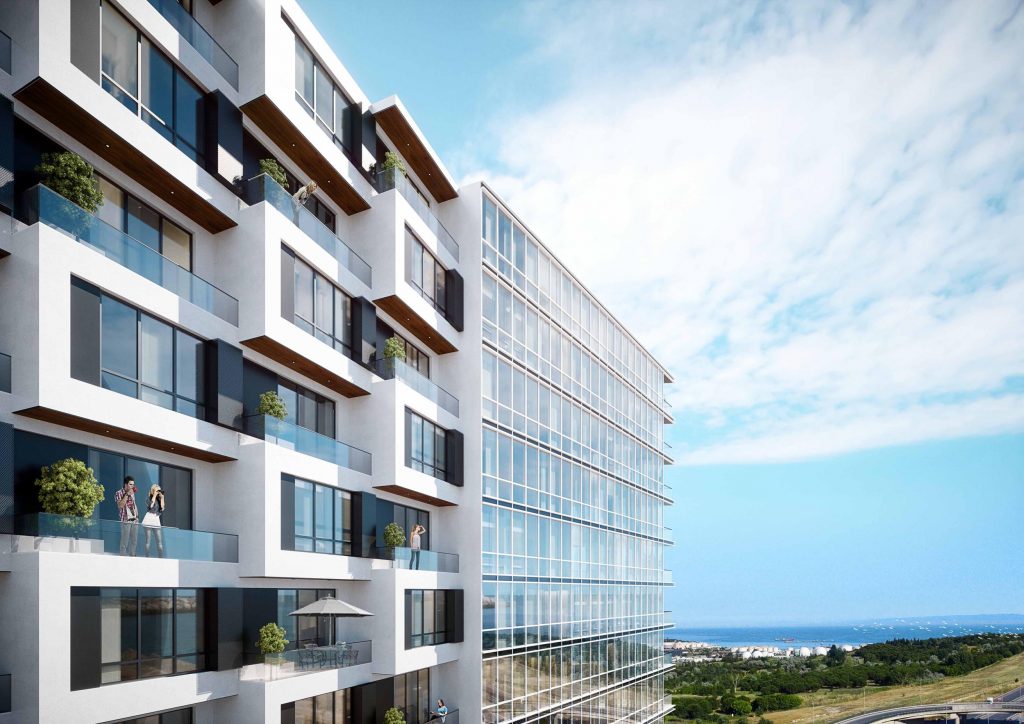 Istanbul is the main trade, cultural and industrial center, the main part of the country, the largest city in Turkey. Istanbul is located on the Bosporus Strait, which divided Istanbul into the main (European) and Asian parts, united by bridges.
Property in Istanbul is certainly a reliable investment of money. In terms of growth in the profitability of commercial real estate and property prices in general, this city took its place in the top ten world leaders.